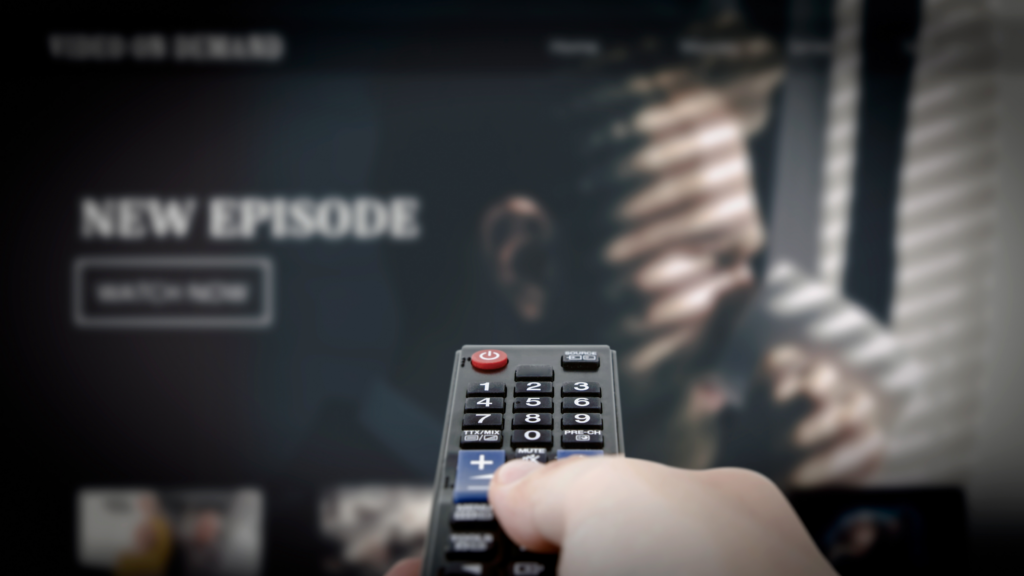 It's not just about what we watch and where we watch, but how we watch has radically changed through the years and will keep changing as technology becomes more accessible. Streaming is big, with more than 78 percent of American households having at least one subscription video-on-demand service (Netflix, Hulu, Amazon). Traditionally, most of us will kick back, grab some popcorn, and settle on the couch for a movie. However, as entertainment moves from linear TV to on-demand streaming services, we now have more options on where and when to watch our shows, news, and entertainment. More and more of us are now watching our shows on tablets, phones and laptops.
Consumers are taking charge and setting the stage for the future of digital entertainment. PC shipments grew by almost 10% in 2021 and according to a survey of users in the United States, in December 2021, 72 percent of respondents aged 18- 34 years used their smartphones to watch online video content weekly.
The good news is that today's technologies are providing more and better digital entertainment experiences and competition for market share is getting fierce. It will be some time before we know which providers maintain or build a dominant position. And as new players make their way into the market, consumers are letting them know what they like, don't like, and want to see changed in the future. Consumers that were polled stated the following factors most important in making their streaming choices.
a greater desire for newer releases, better quality movies, and a broader selection of streaming services
preference for lower prices and more free services
reducing the number of ads
better search options, more intuitive user interface
consolidated streaming environment accessible through a single app or entry point
greater ability to download and view content offline