Better Wi-Fi,
Better Support,
Superior Experience.
Our network experts ensure that your technology foundation
is set up securely and efficiently.
From bandwidth monitoring to cutting the cable cord
and parental controls, we are your in-home Wi-Fi solution.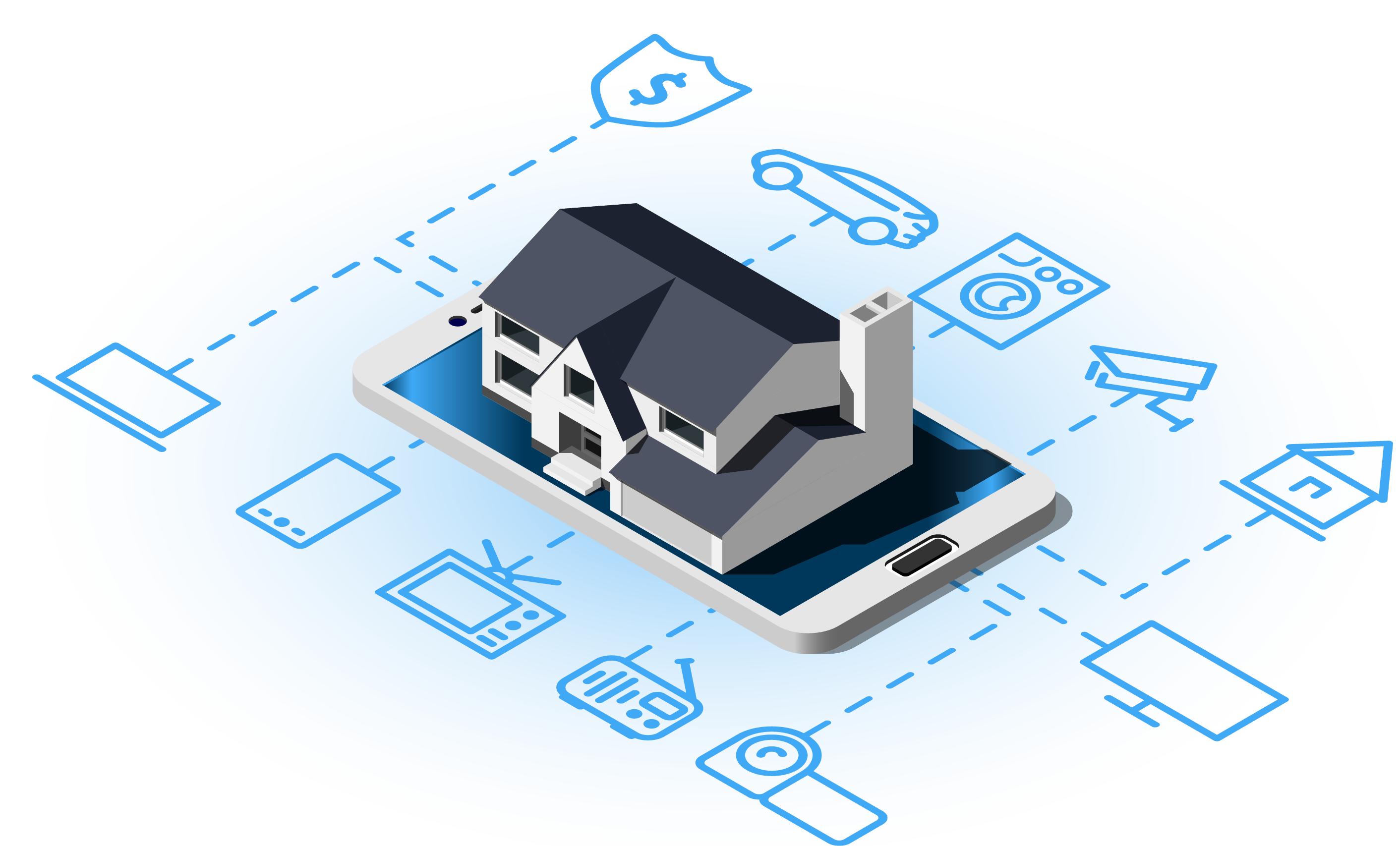 Cutting the Cord/Streaming
Our mission is to assist you from start to
finish in the entire cord cutting process. We
learn how you currently watch TV, so we can
match what is important to you with a
streaming solution that encompasses your
needs.

Whole Home Wi-Fi Coverage
You deserve to have the best wireless
coverage possible in your home. That may
mean simple upgrades or tweaks and other
times, it means taking the steps to have your
Wi-Fi built into your home. Network Support
 From firmware updates to remote troubleshooting, call us instead of your Internet Service Provider. Our dedicated team is available for all TV & internet related questions, without long wait times and pushy sales people.
Home Connect Features
From Wi-Fi and smart home technology to cutting your cable cord, our team of experts will work with you to craft a home technology plan that perfectly fits the needs of you and your family.
Get Started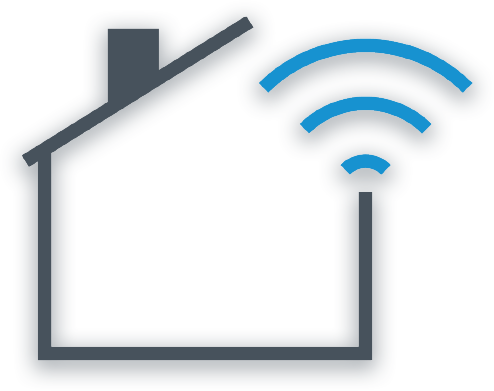 Whole Home Coverage Wi-Fi
Commercial grade hardware, professionally installed and monitored.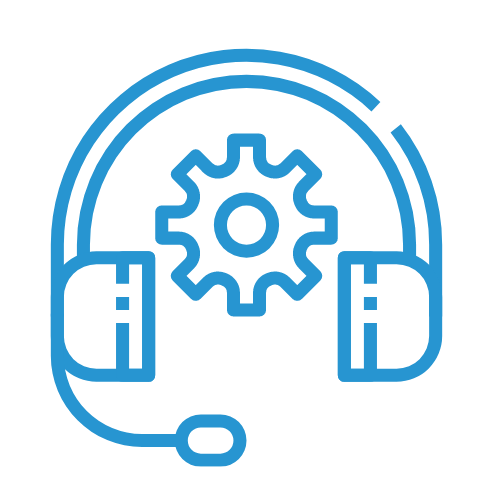 Network Support
A real, local team to help with all your internet and TV problems.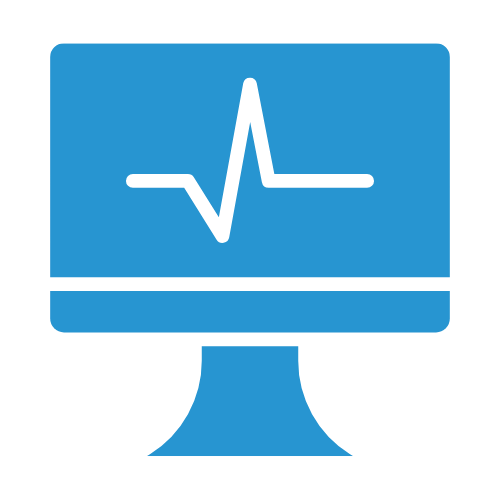 Bandwidth Monitoring
Monitor device usage in real time. Identify which devices are sucking up your data, or slowing down your connection.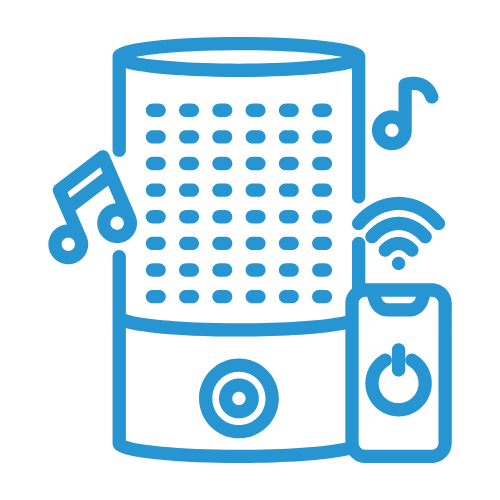 Smart Home Devices
Setting up your smart home devices and showing you how to use them.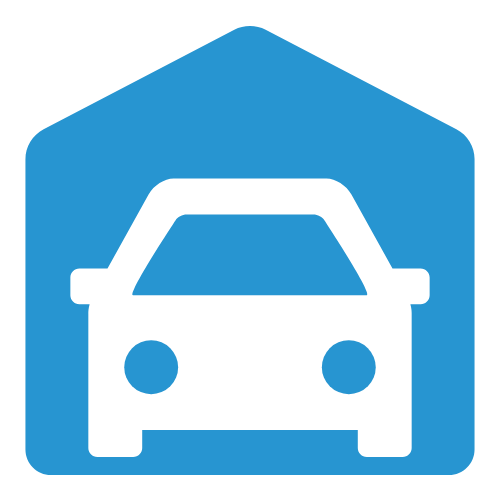 Outdoor Wi-Fi
Install equipment to expand your Wi-Fi coverage to include not only the inside of your home, but the shed, pool, or anywhere outside.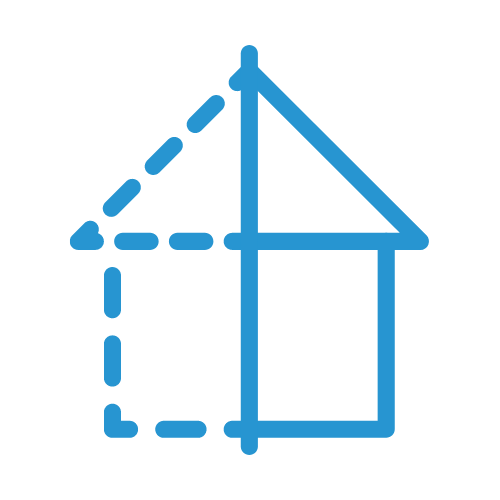 New Construction Homes
Build Wi-Fi into your home and get whole home coverage. Our sleek and neutral technology hides unpleasant wiring.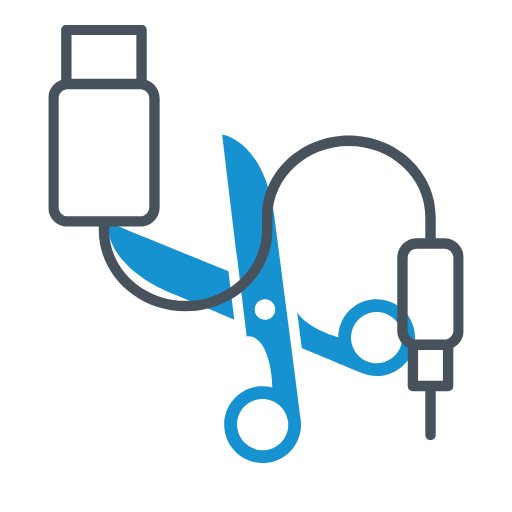 Cutting the Cord
Saving you money and providing the highest-definition resolution, without sacrificing your favorite shows.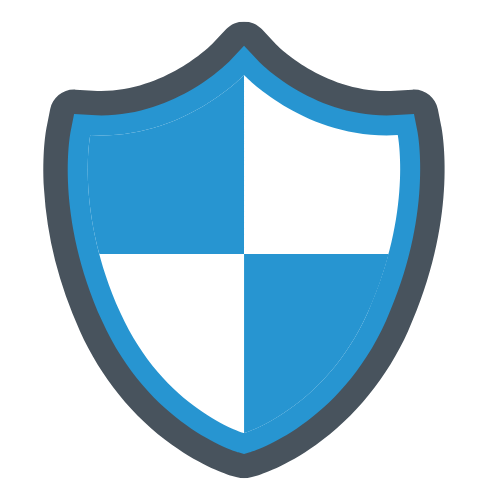 Parental Controls
Putting you in control of what your children can access on the web, keeping them safe and giving you peace of mind. 

FAQ
Your home internet setup doesn't have to be a headache. At Home Connect Solutions, our team of experts are here to help you every step of the way.
What does Home Connect Solutions do?
For a small monthly fee, we professionally set up, monitor, and update the networks in our customer's homes. This allows us to be proactive with any issues that arise (like your internet going out) and gives our customers peace of mind that their network is set up correctly. In addition, we offer cutting the cord installation and continued support, child protection online, and keeping your devices online.
What does a membership include?
Provide Professional Setup, Monitoring, and Updates to your network equipment for you
Be a "middle-man" with your internet provider so you don't have to just take their word on everything. And, with one number to call, we are way easier to reach.
Help with mainstream smart home devices
Full network support for any issues that arise
Full streaming support so you don't have to deal with buffering
Online Child Safety to protect kids when they go online
What does a membership NOT include?
Our focus is really built around your home network and the devices that are connected to it. Our service does not offer support for computer repair, printer installation, virus removal, email issues, or general IT support items. That would be more of a task for Geek Squad or a similar organization. We know that there are some shades of gray when it comes to what may be supported and what isn't so if you have a question about if something is covered, give us a call.
Do I still need my Internet Service Provider?
Yes, our service requires you to be connected to the internet through a third-party internet service provider. However, we find that many of our customers are paying too much for their internet. As part of our service, we can also help you make sure that your service plan matches your needs so you maximize your savings each month.
Can Home Connect Solutions help my small business?
Yes, and because our support fees are much lower than typical managed system providers, we are a perfect network support option for our local small businesses. 
I am working from home. Can you be my home network support?
Now that working from home is more of the norm, we know that you need to be online and working all the time and not troubleshooting your router. Our team can set up your home office so it is fully optimized and secure so your Zoom call works every time. We can even work with your office IT department for any special requirements they may require.
I'm building a home. Can Home Connect Solutions help me to decide what wiring I will need?
Absolutely!!! The building process is the best time to get your wiring where it needs to be to give you the best network coverage. Wireless is great, but having network cables run in your home will always be faster and more secure than using wireless technology alone. We would LOVE for you to call us during your build so we could go over some really affordable cabling options with you. The best time to add them is when you have the beams exposed. Once the drywall goes up, it gets really expensive to add them later.
How can you help with my internet service provider?
When connectivity issues arise in the home, it doesn't always mean that your internet is down. The last thing you want to do is to spend 45 minutes on the phone with them when it isn't their issue. Give us a quick call first so we can rule out issues with specific equipment first. If the issue is with your provider, we can walk you through a couple of easy troubleshooting steps prior to a call with your ISP in hopes that we can either fix it ourselves or give you a list of steps that have already been tried so the tech on the phone can move things along quicker.
How can you help keep my family safe online?
There are a number of ways our system will help you keep your family safe when surfing online. We can introduce a device on your network that allows us to work with you to create viewing restrictions, content filtering, time limits, ad blocking, and other rules that will keep your family safe while online – all controlled by an app.
CUTTING THE CORD/STREAMING
What does cutting the cord mean?
Cutting the cord means replacing your traditional cable or satellite hardwired services with cloud-based streaming services like Hulu, YouTube TV, Sling TV, Frndly TV, Philo, Fubo TV, or similar services. Streaming provides you with 4k resolution, much higher than cable TV. Additionally, many of the new movies and series being released are only available via streaming services. 
How can Home Connect help with streaming?
Not only is Home Connect Solutions your partner in selecting a streaming service and getting that cord cut, but we are also there for you in the event that a problem arises. We can help you with most issues that surface with your streaming services and also support for your streaming devices like Apple TV, Amazon Firestick, and Roku.
Can I still DVR with streaming?
Most streaming services do offer some form of a DVR with their live TV streaming services. You will still be able to record your favorite shows or movies just like you did when you had cable. There are even some services that offer "unlimited DVR" which means you can record A LOT! If recording is your thing, let us know that when you call. We can go over that in more detail.
Can I still watch sports or live shows like I had with cable?
Yes, in most cases the shows you regularly watch are available on streaming services. Live sports are one of the best features of cutting the cord and are definitely included. We will assist you in choosing the streaming services to ensure all of the networks/shows that you want are included with your streaming service.
Is the picture quality as good with streaming?
All streaming is delivered in high-definition resolution which gives you a great picture. Some streaming services are even offering 4K resolution on their live TV programs. You will not be disappointed with the quality of the picture.
What streaming service is the best?
The short answer here is, "It depends on how YOU watch TV."
That is why we listen to your needs and wants and do the searching for you. There are a couple of good streaming options out there, but they aren't always able to offer you all the channels or features that you want.
My house is older and might not have the right wiring in it. Do I need to run new wires?
No special wiring in your home is required. Because Wi-Fi is such a powerful asset, we can set up our service in any home without adding any additional wiring.
Why not just cut the cord myself?
You could definitely cut the cord yourself. However, our process is proven and customized to you and your TV watching habits. First, we listen to you in order to learn how you currently watch TV, then we match what is important to you with a streaming solution that encompasses your needs. Our goal is to take all of the guesswork of cutting the cord so you can enjoy the savings. We answer all of your questions so you don't have to get lost in the vast amounts of information, advice, and gimmicks floating around out there. We have learned over the years that there isn't a "one size fits all" solution available. In addition, we find the home network plays a critical role in the success of cutting the cord, so we will make sure that yours is not only built for success, but we fully support it along the way.
Is cutting the cord actually cheaper?
Live TV Streaming services like Hulu or YouTube TV offer similar packages to cable & satellite TV starting from $65 a month, without the mysterious fees and steep price tag of long-term contracts. A majority of our customers do save money each month by cutting the cord and ditching cable.
Why choose Home Connect Solutions?
Get peace of mind knowing that your home network is professionally installed, monitored and will last you a long time. Whether it is streaming or cutting the cord assistance, helping to keep your kids safe while online, or just helping you keep all of your devices connected, our service can help. Our ultimate goal is to exceed your expectations when it comes to customer service.  We want to get to know you so we can be your home technology partners.  Kids get older, your needs change and we can help you every step of the way.